Financial "Four"um
Date:
Thursday, October 18, 2012
Location:
Hilton Garden Southpointe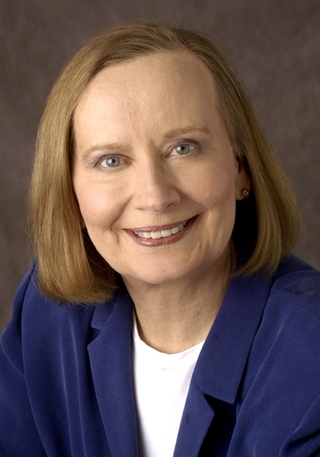 Register today for the Financial "Four"um - the premiere event for financial planning and services professionals in greater Pittsburgh and western Pennsylvania. The Hilton Garden Inn Southpointe is where the most successful financial planners in the area, and the elite in the industry, will be on Thursday, October 18 from 8:30 AM to 5 PM.
Besides networking with old friends and reaching out to meet new ones, attendees will be hearing and learning from some of the best speakers in the profession from the United States and Canada.
Featured keynote speaker is America's leading speaker on retirement Natalie B. Choate, Esquire who will cover "Planning for Retirement Benefits: Recent Developments and Current Trends -- and 201 Best (and Worst) Planning Ideas for Your Client's Retirement Benefits"

Jon Delano, Money & Politics Editor, KDKA-TV, Jon will share his "inside experience" and "perspective" with us about the upcoming election which is only 16 days before the Financial "Four"um!

NAIFA President-elect John Nichols, CLU, MSM, of Disability Resource Group, Inc. in Chicago will address "Six Steps To Daily Victories." This highly energized presentation will capture your heart, open your mind and touch your soul while inspiring you to live the life that is truly a life to achieve your dreams and goals

All that Glitters! Gold and the World Economy" will be presented by Presented by Dr. Martin Murenbeeld, Chief Economist, DundeeWealth Inc.

Breakout sessions will cover charitable giving, long term care insurance, modern portfolio theory, asset allocation strategies, home equity conversion mortgages and more!

Click Here for Complete Program Schedule and List of Speakers!