Cross Professions Networking Night
Date:
Thursday, January 5, 2023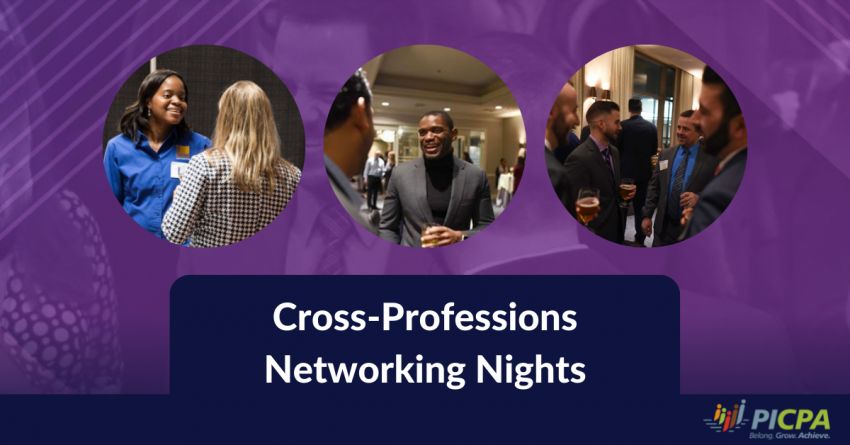 Kick off the New Year right – network with a purpose! Here's your chance to be in the same room as attorneys, financial professionals, CPAs, and other business leaders. Connect with members of over 20 partner organizations to build your professional networks and share strategies and experiences.
Complete details and registration are at this link.