A Day After the Inauguration…Now What?
Date:
Thursday, January 21, 2021
Speaker:
Chris Stirewalt, Fox News politics editor
Registered for this event? Login now to view additional event details.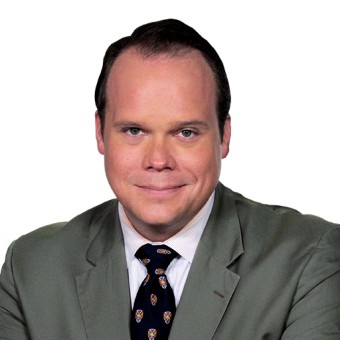 Chris Stirewalt joined Fox News Channel (FNC) in July of 2010 and serves as politics editor based in Washington, D.C.
Stirewalt authors the daily Fox News Halftime Report political news note and co-hosts the hit podcast, Perino & Stirewalt: I'll Tell You What. He is also the host of Power Play, a feature video series on FoxNews.com.
Additionally, Stirewalt makes frequent appearances on network programs, including America's Newsroom, Special Report with Bret Baier and Fox News Sunday with Chris Wallace. He also provides expert political analysis for FNC's coverage of state, congressional and presidential elections.
Prior to joining FNC, Stirewalt served as political editor for The Washington Examiner where he wrote a twice-weekly column and led political coverage for the newspaper. He also served as politics editor at the Charleston Daily Mail and West Virginia Media. Stirewalt began his career at the Wheeling Intelligencer in West Virginia.
He is a graduate of Hampden-Sydney College in Hampden-Sydney, Virginia.