VA Benefits and Asset Protection
Date:
Thursday, May 17, 2012
Location:
The Duquesne Club, 325 6th Ave., Pittsburgh, PA 15222
Speaker:
Julian E. Gray, Esquire, CELA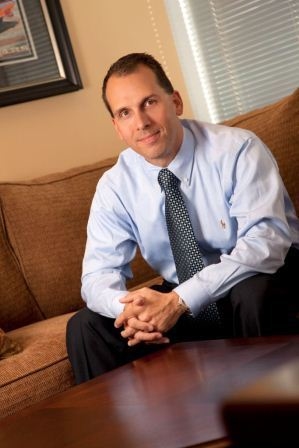 There are over 700,000 Wartime Veterans in Pennsylvania who need regular assistance in their homes or long term care facilities, yet only a small percentage of these Veterans ever receive VA benefits to help pay for their care. Certified Elder Law Attorney, Julian E. Gray, who is also a VA accredited attorney, will reveal the secrets to planning for Veterans benefits eligibility for both Veterans and their spouses.
Julian E. Gray, Certified Elder Law Attorney

Mr. Gray is the founder and managing attorney of Julian Gray Associates located in Moon Township and the south hills of Pittsburgh. Julian concentrates his practice in the area of Elder Law and disability planning, with related emphasis on general Estate Planning and Veterans Benefits.

Mr. Gray received his undergraduate degree from Penn State University and his law degree from Duquesne University School of Law.

He is a member of the National Academy of Elder Law Attorneys where he serves as a Director of the Pennsylvania Chapter. Mr. Gray has been recognized as a Pennsylvania Superlawyer and in Best Lawyers in America. He also serves on the Elder Law Council of the Pennsylvania Bar Association Elder Law Section and on the Pennsylvania Bar Institute planning team for the annual Elder Law Institute. Julian is one of only a few Certified Elder Law Attorneys practicing in Western Pennsylvania; a designation conferred by the National Elder Law Foundation and accredited by the American Bar Association with approval from the Pennsylvania Supreme Court.

Registration begins at 11:30 AM and lunch will be served at Noon.