Adding Value to your Business Owner Clients
Date:
Thursday, September 21, 2023
Speaker:
Chuck Laverty, ASA, CBA, CVA, MAFF, CEPA​, Director, Business Solutions, Buckingham
Registered for this event? Login now to view additional event details.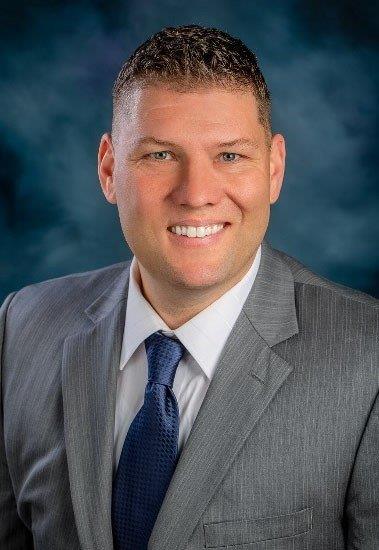 Registration is closed. No further reservations will be taken.
Are you looking to increase the value you provide to your business owner clients? Do you want to help maximize how much your client's business is worth? And how can you help your business owner clients realize their dream of a successful succession plan and/or transition? Please join Chuck Laverty, Director of Business Solutions, as he covers these questions and walks through specific case studies that show how he can help you assist your business owner clients.
1 CFP, 1 CLE, 1 CPE credit approved.
Login now to see a list of event attendees.