Adapt, Change or Disappear: New tools and mindset for a changing marketplace
Date:
Thursday, April 27, 2023
Speaker:
David R. York, Attorney and CPA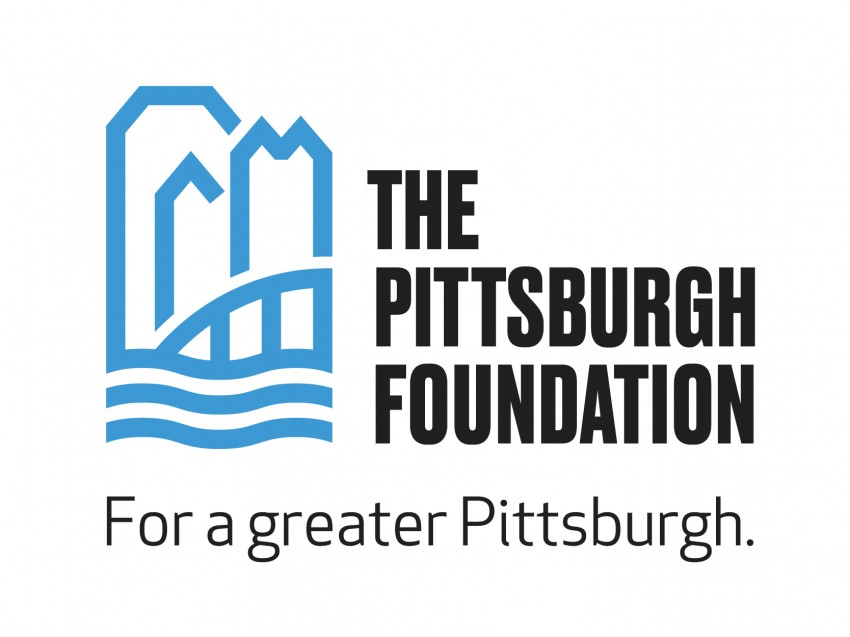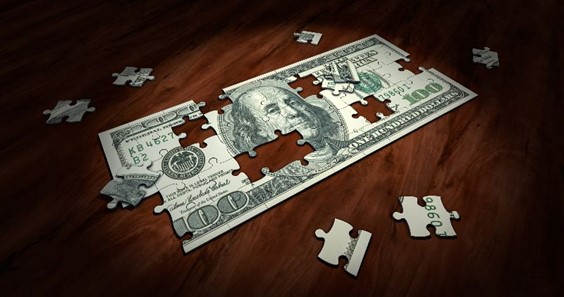 Financial and wealth transfer planning has evolved greatly over the past two decades. A new generation of client brings with them more education and real-time information that has altered the advisor-client relationship.

For our spring 2023 continuing education event, David York, an author, national speaker, attorney, certified public accountant and managing partner with the Salt Lake City law firm of York Howell, will review the seismic shifts in wealth transfer planning and professional services, the effects these changes have on the financial services industry, and practical recommendations to connect with a new type of client in today's marketplace.
Credits: One substantive credit for each: CLE, CFP and CPE.
Invitation is non-transferable. There is no cost to attend.
Special thanks goes to our sponsor FNB Wealth Management for their support of our spring continuing education event.
PITTSBURGH EVENT
Thursday, April 27, 2023
3:30 – 6 p.m.
3:30 to 4 p.m. | Registration.
4 to 5 p.m. | Presentation.
5 to 6 p.m. | Cocktails, hors d'oeuvres and networking.
The Duquesne Club – Walnut Room
325 Sixth Avenue, Pittsburgh, PA 15222
If you have questions about the event, please contact Cat Mutunga at mutungac@pghfdn.org.