Considerations When Working with the Modern Family
Date:
Thursday, May 14, 2020
Speaker:
Amanda L. Priebe, CFP®, Senior Wealth Strategist - PNC Wealth Management® Co-Chair – Planning for the Modern Family National Practice Group, Vice President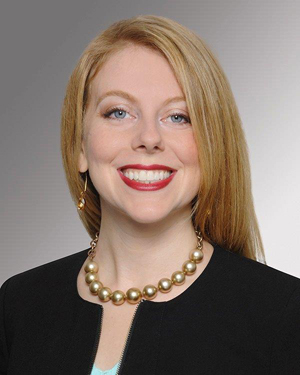 The Modern Family. Two simple words and at the same time a description that layered, dynamic and warrants intentional study. In this live webinar session, we will explore the many facets of what Modern Family means, how it influences your work with your clients and how self-reflection on the practitioner's part can lead to more meaningful planning.
Read Amanda Priebe's biography here.
Please note: The Zoom link to this meeting will be sent to all registrants, on Wednesday, May 13.
1 CFP and CPE credit granted.