The Bonehead Play
Date:
Thursday, November 19, 2015
Location:
PNC Park Visitors Clubhouse
Speaker:
Professor Mark D. Yochum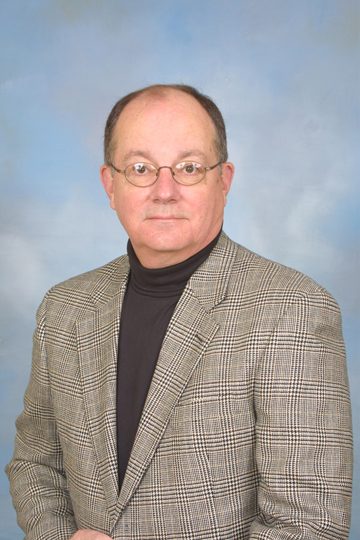 Registration for this event is now closed.
4:00 pm Registration
4:30 - 5:30 pm Program - 1 Ethics CLE approved and 1 CPE credit
5:30 - 8 pm - Cocktails, heavy appetizers and networking
EPC Members, Guests and Non members are welcome to attend! Forward this email to invite your colleagues and friends!
Sponsored by The Pittsburgh Foundation
Without emotion, ethics compliance and professionalism will be at best weakly formal. Inspiration for a higher level of ethical performances can come from the rest of life. In this talk, Professor Yochum will explore the ethics of sportsmanship as a model for professional practice. The title refers to the mistake Fred Merkle made in a storied baseball event of 1908, wherein the failure to attend to a simple rule leads to professional disaster and even death. The talk will tell his story and, perhaps, provide guidance on how we deal with errors in others and, inevitably, errors in ourselves. Rules of Professional Conduct and Federal Tax Ethics will be discussed, those rules born of a concern for "zealous advocacy". The talk is a reminder that though practitioners and the Service may be adversaries, we all play for the good of the game.
PROFESSOR MARK D. YOCHUM
Is a Professor of Law at Duquesne University School of Law, specializing in tax, bankruptcy and professional responsibility issues. He is a graduate of Carnegie-Mellon University and Georgetown University Law Center. Mr. Yochum has written and lectured extensively on federal criminal tax issues and tax lawyer's ethics, problems in bankruptcy and matters of professional responsibility for all lawyer and other professionals. He had been Director of the Continuing Legal Education Program at the Law School since its inception in 1993 through 2012. He is also legal counsel for the Small Business Development Center at the University and was formerly President of the Pittsburgh Tax Club. He has been a regular lecturer for the Allegheny County Bar Association's Section for Taxation and Bankruptcy and professional organizations in the region and across the nation.
Enter PNC Park through the "24 Hour Security Gate" which is at the intersection of Mazeroski Way and North Shore Drive, across the street from the People's Gas building. Parking is available in any of the surrounding lots and Gold Lot 4 Parking is on the other side of Mazeroski Way. The West General Robinson parking garage is a block away. Parking will be at the expense of attendees.
Cost: EPC Members $20
Guests and Non members $30