Estate Planning in a Digital World: What you need to know about digital assets
Date:
Thursday, May 14, 2015
Location:
The Duquesne Club
Speaker:
Nora Gieg Chatha, Esq. and Glen T. Meakem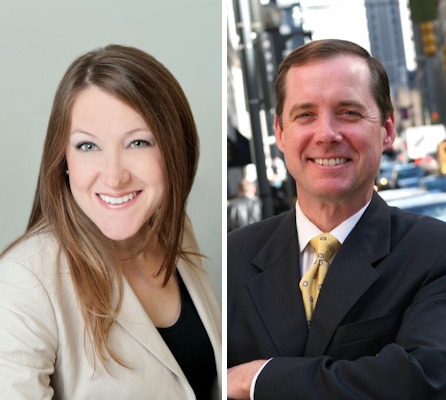 Our presentation is intended to be an overview of digital assets, their significance and impact on estate planning and administration. Our presentation is a basic overview level course that we hope will enable attendees to better understand digital assets and their relevance in today's increasingly complex electronic world and to identify issues in advising clients. We will cover relevant legal principals in digital asset ownership and planning and their interplay with traditional estate planning and administration. Accepted for 1 CFP and 1 CLE credit.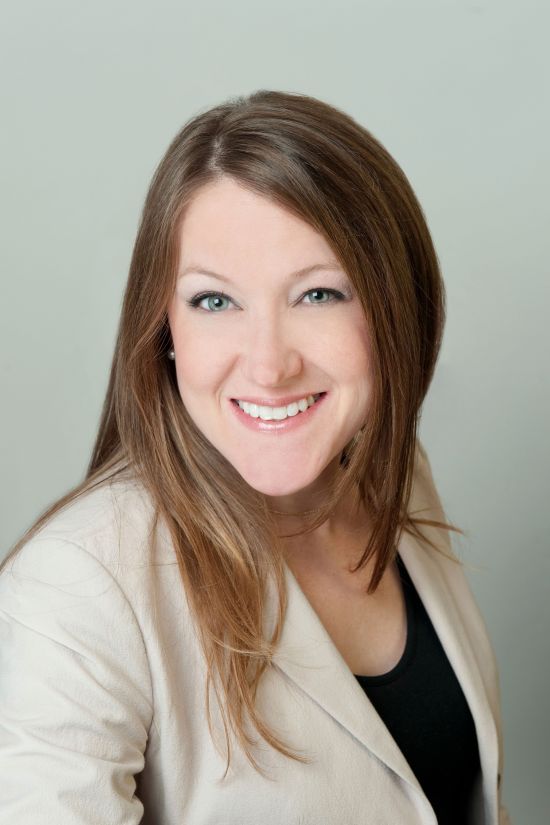 Nora Gieg Chatha is a shareholder in Tucker Arensberg's Estates and Trusts, Investment Management and Fiduciary Services and Long Term Care Practice Groups. Nora represents individuals, fiduciaries and healthcare providers in all areas of estate planning and wealth preservation, with a focus on special needs, public benefits and long-term care related issues. Past experience as legal counsel with the Pennsylvania State Medicaid (Medical Assistance) Agency, the Department of Public Welfare, and knowledge of Orphans' Court practice and fiduciary duties allows Nora to provide comprehensive representation to clients in a variety of complex situations.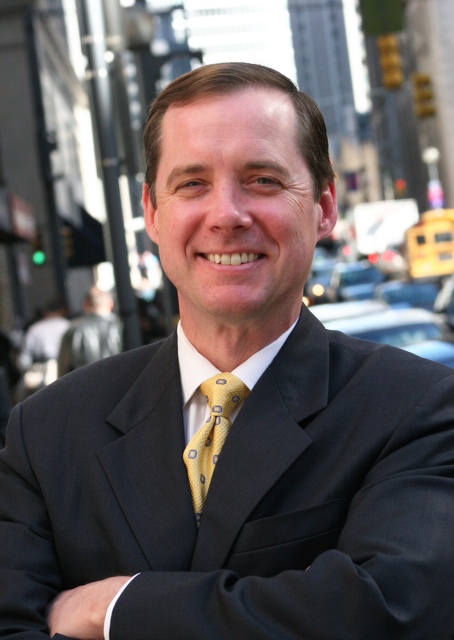 Glen Meakem is the Founder & CEO of Forever, Inc., the world's first and only permanent media storage and sharing company. A successful entrepreneur and business leader who has founded and built a number of companies, Glen's passion for preserving important information and memories goes back to 1991 when he returned from serving as a U.S. Army officer in the First Gulf War. That summer, Glen and his wife, Diane, recorded videos of their grandparents talking about their lives and values. Ever since, Glen has thought about how to permanently preserve and share those videos and other family treasures. After many years, these thoughts led to the founding of Forever in May of 2012. The company is growing rapidly; go to www.forever.com to learn more.
Related Document(s):